How to Make Font Look Handwritten Photoshop
Photoshop is a widely popular and available tool that helps people manipulate and create images that fit their creative expression. It has been an industry standard since its release in the late 80s and now has become everyone's go-to photo editing software.
It has the right balance of creativity and power that helps graphic designers put their best foot forward. The features are endless and it is easy to use too. On top of that, it is also very feature rich, whatever you want to do, it possibly has an option for it.
Want to change the color aspect or add text, not a problem. Want to flip the contents of an image, that can be done too. With the unlimited power of editing, Photoshop gained the praise of many industry experts and casual users alike. In the article below we answer "How to make font look handwritten photoshop"
It is constantly being updated and improved upon so that it can keep up with modern day demands. With the boom of social media, companies have been focusing more and more on their visual appeal and thus Adobe has been actively improving their products.
The newer pricing options also make it one of the most competitively priced products in the market. The cheaper options provide a great getaway for aspiring graphics enthusiasts into the world of design.
How to digitize handwriting in Photoshop?
There are a number of reasons why one might feel like doing this but digitized handwriting brings a human touch to your digital artwork. Although it is easier to do on a tablet, with Photoshop it is a very simple process.
1. Write a word and then take a picture. Make sure the pic is clear and the word written is also easy to read. For example, you can write "At" or "Name" and take their picture.
2. It can be written with any pen or pencil or even a marker. For the best results make sure to use a plain white paper. Take a pic with your phone or a camera and import it to your computer.
3. Use Levels panel and scan it. Make sure there is a high contrast. You can get a high contrast scan effect with Cmd +L on mac and Control + L on the PC. After this is done go to the Image and after that into the Adjustments tab.
Now you will see two sliders, one indicating how much black color is there in the pic and how much color is there. If you have written your note on a white colored paper then the White color content will overshadow the black. What you want to do this is flatten the white hill and intensify the black hill too. This will give you a nice contrast in your image.
3. Removing the background will be the next step. You can easily do this with a mask and a range tool that comes built into Photoshop. This will help you get a transparent background.
Go to the color range option in the Select menu and adjust the fuzziness in your writing. Add a mask on top of the written words and you will see only your handwritten words now.
4. Coloring the text is next on the agenda now. You wouldn't want a plain black text digitized now. Go to the Image menu then scroll to adjustments and after that go to the Hue/Saturation option. Click the colorize box and now you will be able to have any color of the handwriting.
In just these simple steps you will have a colorized version of your handwriting without any problems.
Some texts look handwritten from the get-go.
Certain texts look handwritten right from the start and you can use these to have a more personalized feel to the text. These have been growing in number and Fonts like "Mortal Wave" need little to no adjustment for that handwritten feel.
You can easily search the internet for such fonts and install them in the text folder. Once you have added them you can start using them to your liking.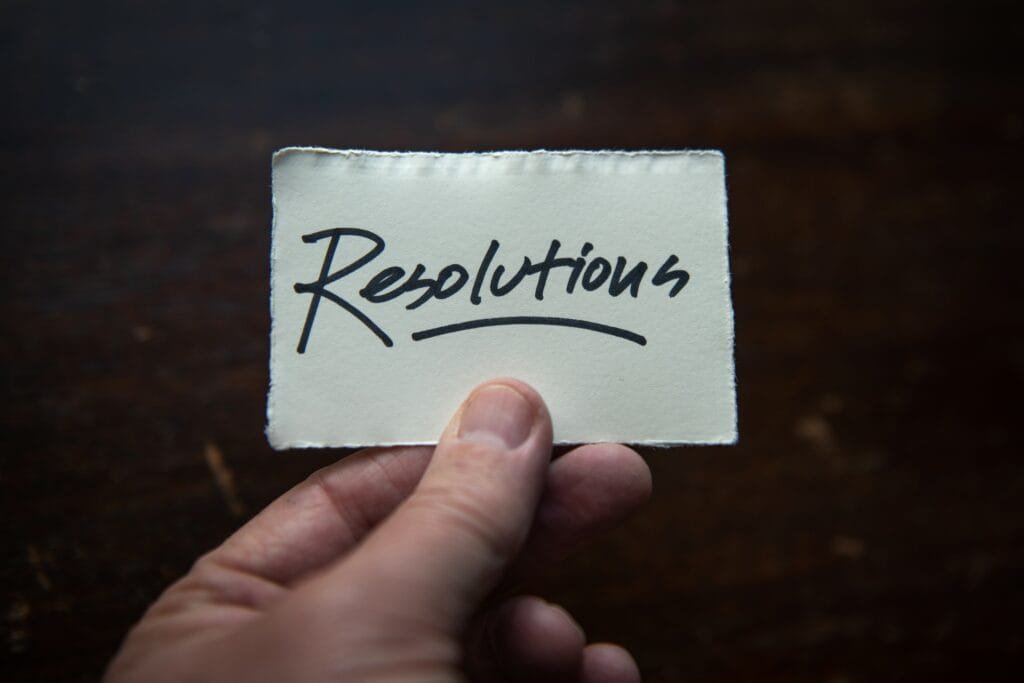 Why does Font matter?
Adding some text to your image or work is a great way of getting your message across to a lot of people about things. It emphasizes your message and what you want to say out loud. With text on the page, you can convey more information and people will not have to read the caption along with it to get the full picture.
Added text will get you more attention and your message will be clearer. Having handwritten style fonts makes you stand out and also gives your digital work a humanized feel. In a world of big corporations and bold letters, it is nice to see something handwritten from time to time. Hope this answers your question about "How to make font look handwritten photoshop"
People have a much more authentic reaction to such stuff and you can also select the color of the font that you are using. Using the correct combination of font and color you can get the maximum number of people into your sales funnel.
Brighter colors and personalized fonts like the above mentioned will elicit a more authentic reaction from the people seeing your piece. This is true for all visual mediums. Having a handwritten font in Photoshop can help you come off more personalized and authentic.
Use the color wheel to get a better idea of what color works with what the best. Add to that a digitized handwritten font and you will have a trendy idea in no time. This is "How to make font look handwritten photoshop".
Different Versions of Photoshop
Since Adobe has been a market leader for so long, they realized that there are people that cannot outright buy their software and learn from it. This made them come up with different versions of the same product.
Photoshop CC
The Creative Cloud part of photoshop is a cloud-based version as the name suggests. It has a subscription-based model attached to it so that people from all walks of life can start using the software. It comes in either a monthly-based model or as an annual subscription.
You can use Photoshop CC to do virtually anything and it will be able to deliver on all fronts. It is a great software to edit and manipulate photos or just come up with something on your own. In the digital world, you can leverage your artistic visual representation for a large following or some cult followers. After this, you can sell a product or a service.
Photoshop CC is a part of Adobe's Creative Cloud program which also includes programs like Lightroom. CC is great for working with 2D images but recently 3D functionality was also added to it.
Photoshop Elements
As the name suggests it takes the core features of Photoshop and gives you only the essential functionality of the flagship software. It is easy to use and its GUI was made with beginners in mind. Although it is the basic version it is still a very powerful tool in the right hands.
Many people start their journey with Elements and then later outright buy the Photoshop program. This is why it is a great gateway into the world of Adobe. If you are a casual user who only needs basic functionality then this is a great option for a great price.
Lightroom
Imagine the raw pic that you have does not have the best exposure or lighting settings and the standard controls in Photoshop are not helping you out. That is where Lightroom comes in. It is one of the most powerful tools in the Adobe Catalog that can help you fix these problems.
Although it has a rather limited feature set, it is an invaluable tool for people working with bad pictures. It can help you get a raw file that is easy to work with and has even lighting all over. It has a different interface as compared to the others, so there is a learning curve involved.
Costs
Each of these programs can cost you some money but in the long run, they are all worth it. Photoshop Elements will make your wallet a $100 lighter but will give you access to some great functionality.
But if you are on a tight budget then the subscription model is the best for you. It ranges from $10 to $60 and will give you full accessibility to all the Adobe products that you will be needing.
Whatever you choose you won't be disappointed and if you start to outgrow one of the plans you can always upgrade to another one. This is the reason why Adobe is an industry leader in the world of graphics. No matter what your goal is, they have a plan that is best suited for you.
Are you a student or a professional, it does not matter, there is a plan perfect for both scenarios.
Adding a handwritten and digitized font to your image can do wonders and it is not tough to do so too. Take full advantage of this and come up with custom fonts that will help you stand out easily.
We at The Serif write articles regarding the most common problems that might be faced by you when using popular software. We focus on quick and efficient answers and hope you liked our answer to "How to make the font look handwritten photoshop".