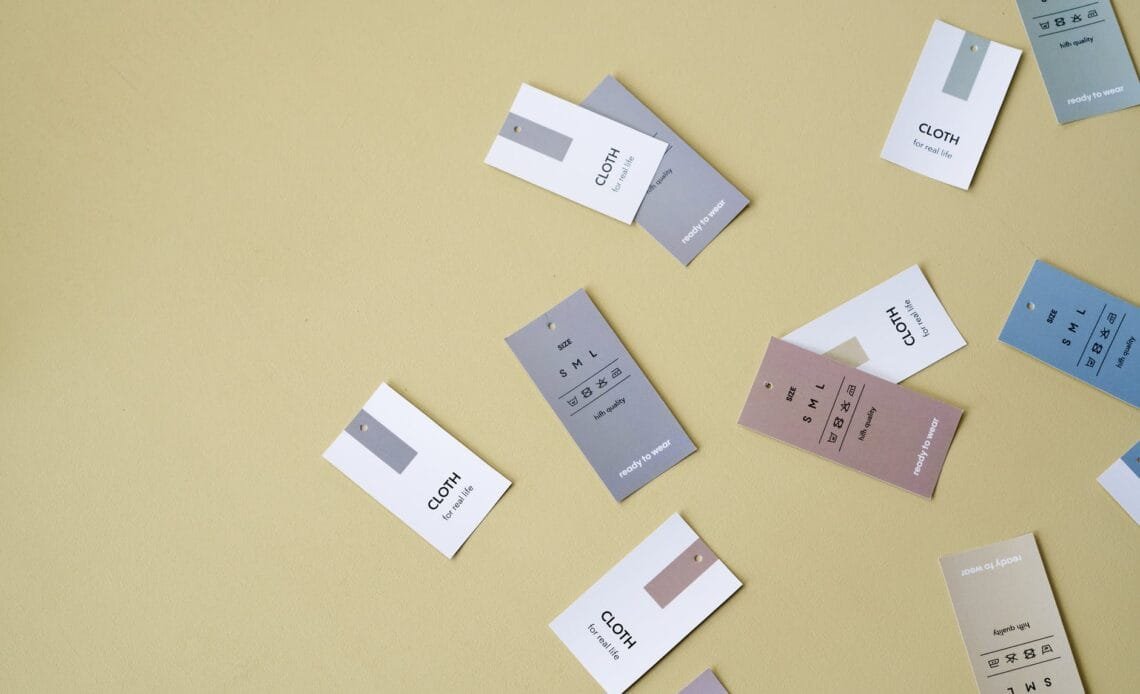 How to Change Font Size on Brother P Touch
Do you like labeling your things and using a Brother P touch label? Are you having trouble searching how to change the font size on Brother P touch? Well! You are in the right place. Technology has indeed made life a lot easier. One of the best examples you can see is with printers. You can print anything and everything directly from the web page or your gallery with the help of printers.
Whether it is about printing a document or a small label, keeping up with the font size becomes necessary. While organizing your personal things or something in your office, labels can help at a certain level, Printing labels is not the same as printing any document. The font size, style, color, etc. of a label may vary from that of a document. Using your favorite font can make the organizing process a lot more interesting. This may include organizing groceries or making crafts at your home, or organizing cables and files at your office. This article provides information on how to change the font size on Brother P touch in a few simple steps. However, it is important to first understand about basic features of Brother P touch.
What is Brother P touch?
Brother P touch is a label printer that helps you make creative and more personalized labels. It is designed to be portable and easy to use and to make labeling effortless both at home and in your office. Brother P touch is a product of the company named Brother, a Japanese origin company that was founded in 1908. Being a leading brand Brother produces very new and qualitative products for printing and labeling. The company manufactures printers, portable printers, labeling machines, scanners, fax machines, and so on.
Brother P touch is the series of labeling machines by Brother. The P touch machine is a versatile electronic labeling machine that is also connectable to a PC.
The machine has a large keyboard that makes it convenient to type and use. It also has

one

-touch formatting keys. These help you save time while adding frames or changing other options and also has a backlit display.

The P touch machine has access to a wide variety of built-in fonts, symbols, frames, barcodes, and templates that help you create a variety of labels for different purposes. You can easily connect the P touch device to your computer to give your labels a more personal touch or create more professional-looking labels. You can also change font styles and sizes to create better looking labels. Procedures on how to change the font size in a Brother P touch is mentioned later in the article.

The company Brother also manufactures various tapes for printers in its TZe series. P touch machine also works with the easy-peel and laminated TZe series tapes which can be up to 18 mm wide. These labels are designed to be used both for indoor and outdoor purposes. It comes with more than 30-40 varieties of tapes to choose from along with flexible ID, fabric iron-on, and extra strength adhesive.

The P touch machine has a large internal memory. It lets you save your most commonly used labels and reprint them anytime you want with

just

pressing a few buttons.
Which Brother P touch is best for use?
There are various versions of Brother P touch label makers available in the market. Some well known Brother P touch label printers are as follows:
Brother P touch PT-D210: This label maker type has a lot of functionality at a very good price. It has access to more than 14 fonts, 95-97 frames, 600 symbols, and more than 25 templates. You can also print floral or dot designs for a more decorative look. It consists of a window in which you can preview your designs before printing them. The machine is powered by six AAA batteries. This P touch machine is lightweight and portable.

Brother P touch PTD6100: This portable label maker has a large QWERTY keyboard and angled design that helps create texts for labels easily. It can be connected to a PC or Mac using a USB cord. With the help of the P touch Editor Software for label designing, you can easily design labels on your computer. This machine also helps print high-resolution barcodes and logos on labels. This P touch machine can print labels at a fast speed and the labels are cut automatically. It uses over 700 symbols, 14 fonts, etc., and has a colored backlit graphic display for a better review of your designs. It is a slightly costlier version than other P touch versions.

Brother P touch PTH110: This label maker is very affordable, lightweight, portable and simply consists of three fonts, five patterns, 250 frames, etc. It has 10 pre-designed labels and with a small amount of customization, it allows you to create labels within seconds.
There are over 70 varieties of models of Brother P touch label printers but the above listed are some of the most used label printers. Besides these varieties, there are Brother P touch Cube Plus printers which don't have a keyboard and a screen. It works with Bluetooth technology using mobile phones, laptops, tablets, or computers through its application. The customization of fonts, colors, frames, etc. can be done through its application. Before knowing how to change the font size on the Brother P touch, it is necessary to have knowledge about how to use a Brother P touch machine.
How to use Brother P touch?
Even though there's a huge variety of Brother P touch label-making machines from handheld models to desktop ones, most of them have the same operating procedure.
At first insert batteries into your P touch machine battery compartment and the use of battery varies with the

type of

P touch model. You can also use an AC adapter to use electricity instead of batteries for your label maker.

Into the cassette tape compartment present on the bottom of the label maker, put a new tape cassette. Pull down the lever to secure the tape and close the tape chamber. Then press the buttons "Code" and "Feed" and switch on the label maker by clicking the "On/Off" switch.

Pressing the "Code" and "Style" buttons you can choose your desired font style. Similarly, by pressing the "Code" and "Size" buttons you can select the desired font size.

Start typing using the letter buttons on the keyboard the way you use your computer and mobile keyboard.

If you want to view your message then press the "<" or ">" keys. By pressing the arrow key you can scroll and check your message and make changes if necessary. The window will only show six characters.

To print your message, press the "Print" key. This will prepare your label with your written message.

By pressing the "Code" and "Clear" buttons you can erase your message once you are done printing.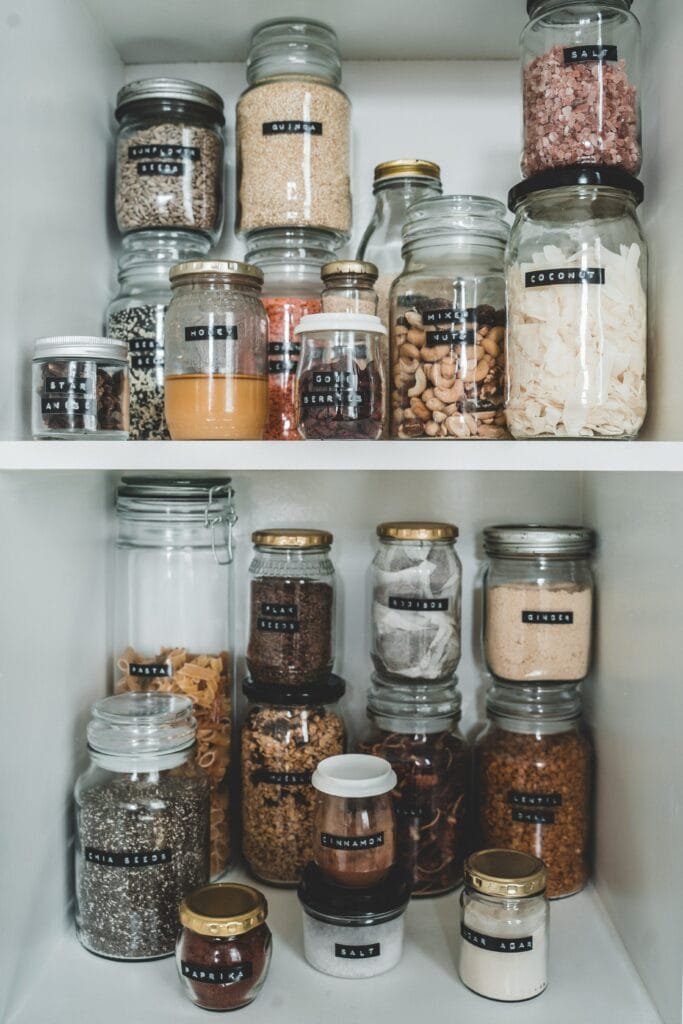 How to change the font size in Brother P touch?
Procedures on how to change the font size in a Brother P touch label maker are very easy and can be done with the help of the following steps:-
Click on the Font (Fn/F) key on the P touch label maker keyboard.

Click on the Up/Down arrow keys to highlight the present size selection or click on the Left or Right keys until the term "Size" is displayed.

Then press the "Ok" or "Enter" key.

Click on the Left or Right (</>) arrow keys to change the size of the font to your desired size.

Then click on the "Ok" or "Enter" to confirm or save the changes made.

The changed settings will be applied to the entire writing.
How to change font size in Brother P touch Editor Application?
To know about how to change the font size in Brother P touch application you should follow the steps written below:-
Open the editor application and click on the icon "A text" on the screen.

To change the font size, select the block of text you want to change.

Click on the "Font" option. A dropdown menu will appear with different font sizes. You can select the desired size you want for your label.

You can increase and decrease the size of the font with the help of "A with an arrow up" and "A with arrow down" icons present near the font size.
Conclusion
Printing out labels from web browsers can be very problematic, and you may also face problems related to resetting the font style, font size, Frames, symbols, etc. Technology has made it easier by creating different printers for different purposes. The Brother P touch label printer is one of the best examples of a great, multipurpose label printer. Its various features have also made it easier to create labels of your own choice with your touch-up, the labels that you can use both at your home and office. Its various features also include the answer to your question on how to change the font size in Brother P touch along with the font style.
With the help of the above-mentioned procedures, you can easily change the font size of the label message you want to print. The diverse models of Brother P touch don't make them difficult to use. The basic functions of every model are the same, and you can conveniently change the font size in a Brother P touch and print out your label easily.